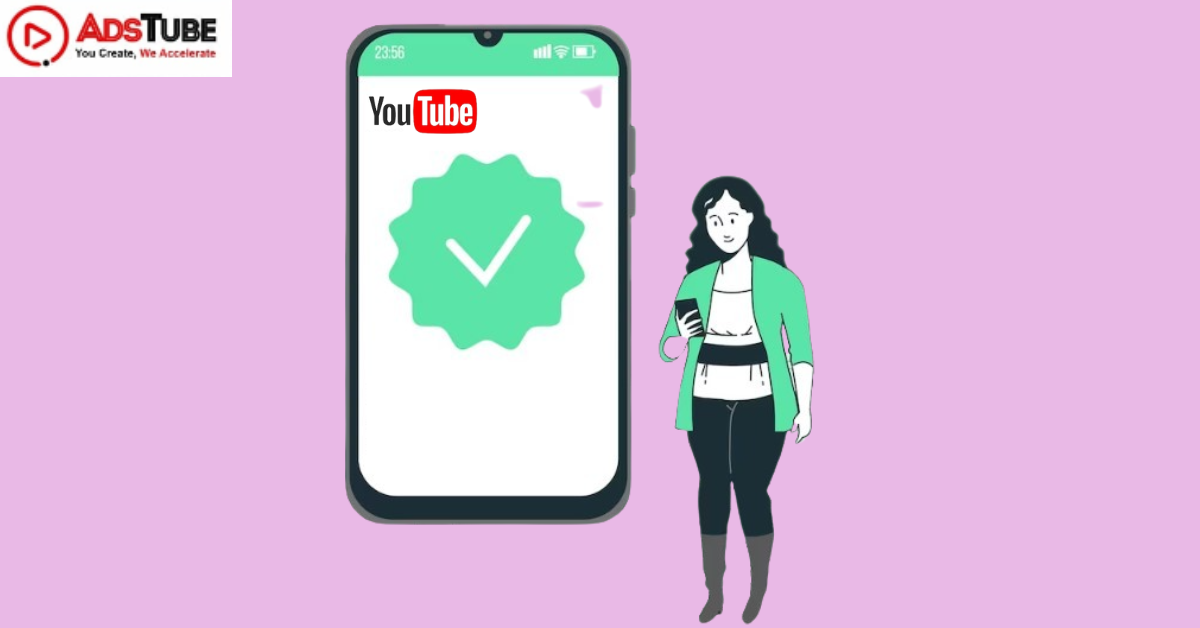 Do you know after how many subscribers does a YouTube channel gets a verification badge? In this article, we will discuss all the related points related to your channel verification badge and how you can get it.
Requirements for YouTube verification badge:
• Your YouTube channel must have 100000 subscribers (minimum 1 Lac subscribers needed).
• Your channel must be genuine and authentic. Your videos must not contain any illegal activity which is prohibited by YouTube.
• Your channel must contain YouTube channel art, social icons, playlist, and many more. Your channel should be complete and understandable to the users so, that they can interact with you.
• Your channel must be publicly activated.
How to Apply for it?
• Login to your genuine YouTube channel, by clicking your profile on YouTube.
• After reaching 1 Lac subscribers, you can grant a request from YouTube, if your channel does not complete eligibility criteria then you can request it later.
Eligibility for Verified Channel:
• Your channel must be authentic and genuine. Your YouTube channel must represent the reality in your videos. YouTube will check various documents related to your channel when you apply for a verification badge.
• Your channel must be complete in everything (like YouTube channel art, Social icons, Playlists, Tags, Description in videos, your videos must be public, profile picture, genuine/ creative content, and many more).
This article derives the information that a YouTube creator must cross 1 lakh subscribers and must create genuine content on their YouTube channel. The videos on the channel must be publicly active. After completion of the tasks on the YouTube channel, you can easily Apply or request a verification badge.