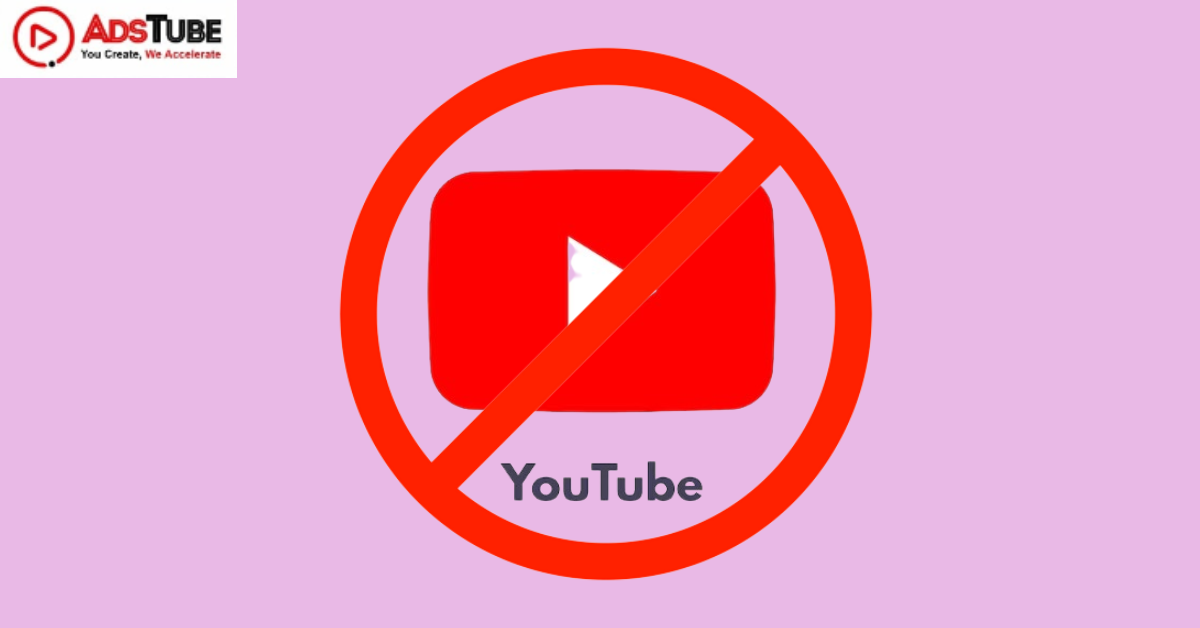 All about YouTube Walkout Protest as a result of change in Terms of services
Beginning today, numerous YouTubers will arrange a walkout in dissent of YouTube's new terms, which undermine any channel with cancellation if YouTube decides them to be never again "commercially viable"; just as their treatment of their ongoing concurrence with the FTC over YouTube's COPPA violation. These new policies are particularly troubling for LGBTQ+ and noticeable minority creators who have all observed unexplained demonetization from YouTube previously. Creators are requesting that viewers not view, share, or upload YouTube videos from Dec 10-13.
Any day you decide to peruse that sentence, those announcements/statements will keep on being valid. What's more, in a ton of cases the outrage at YouTube is unjustified or entirely misguided. Their algorithm is too entangled to even think about expecting a simple fix. Conservatives who speak about censorship and partiality as a result of demonetized videos are disregarding the equivalent load of demonetization over the political range. And keeping in mind that copyright strikes are regularly unimportant and unsafe, that YouTube can't be required to explore impeccably—however ideally they're attempting to improve. In any case, the YouTube Walkout is unique, in light of the fact that in the most recent issue there's not a great deal of space to assume the best about YouTube. For this situation, they certainly suck.
Is YouTube being biased over the issue of monetization?
About a month back YouTube refreshed their terms of services to incorporate, in addition to other things, a statement stipulating that if your channel was esteemed "no longer commercially viable" they could "end your entrance or your Google record's entrance to all or part of the services." The irrationally dubious terms included have been translated in any number of ways, any of which could reflect YouTube's genuine intention. It is safe to say that they are setting things up to erase Neo-Nazi channels or accounts committed to damaging youngsters? Or on the other hand would they say they are getting ready to remove creators who profit through Patron and your 12-year-old cousin who makes Pokémon-unboxing recordings?
In all actuality, it doesn't generally make a difference what their aims are. The language is ambiguous to such an extent that they can choose to turn it against anybody they need to not far off. Possibly one week from now there will be a cleanse of racial oppressors, yet the week after YouTube could utilize this statement to erase accounts that are reproachful of the government, or records that are condemning of YouTube itself.
Thinking about the quantity of real, dedicated creators whose jobs are attached to their YouTube accounts, it's no big surprise there's been a backfire. That is the reason you probably won't see such a large number of new videos this week, especially from YouTubers with a political bowed. Creators are taking part in a YouTube walkout from December 10-13. Also, they're requesting that you take an interest by remaining off the site until this end of the week. On the off chance that enough of us can fight off our YouTube dependence by simply opening a book—or, you know, Dailymotion , Vimeo, Veoh — we might have the option to push YouTube to treat their creators in a better way and keep up the receptiveness that we love about their foundation.