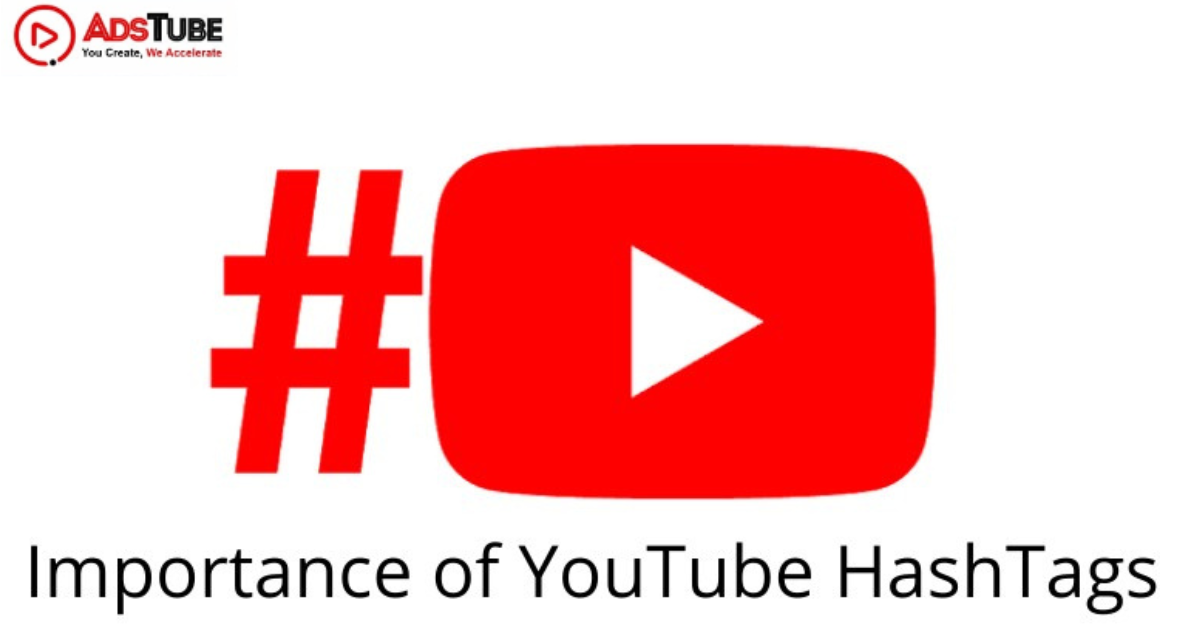 YouTube is a home of viral videos, through this platform we reached a huge amount of audience in less amount of time. As we people visible things attract people most. People like to spend their most of time on internet. But due to busy schedule they don't want to spend their much energy on reading articles. So watching video is much better for us.
Billions of audience on social media like there are millions who post daily content and like to show their content. Audience has many choices on one topic. So they don't want to watch any bad content at all. In gathering of audiences it's a attracting with audiences is a huge task for youtubers.
What are YouTube Hashtags?
Hashtags(#) are used is title and description, that help to gain more view. And used to correlate with audience who use same hashtags. Hashtags on social media work similar to other social media platforms. Like when we upload a video related to diet and use a hashtag of #diet #keto and when customer want more video related to that term, easily go through that hashtag. If someone use same hashtag and audience go through that hashtag automatically audience interact with your video and if your content is strong definitely audience scroll your channel. Hashtag helps you in SEO .
Importance of youtube hashtags:
We use hashtags on YouTube because they increase our search ability . Optimized hashtags will give you more visibility on social media for all your related videos related to that content. Using a hashtag will group keywords search and related topics together, which makes it easier for a viewer to findout.
If we use trending hashtags that are on top of youtube page then a huge chance of gaining view. Hashtags help to interact with audience in organic way. Using same hashtag in all video help you to show your channel easier to customer.
How to find hashtag to use in youtube videos
Always use hashtags related to your content.

Trending videos- check videos hashtags that are on trending on top of youtube.

Popular competitor video- check videos related to your content and use that hashtag that there is a chances of ranking your video and audience interact with your video.
Create a banded hashtags
Banded hashtags means audience to bind with. Using a hashtag on your channel and if customer go through that hashtag, then only audience got your videos from your channel. Banded hashtags only helps you to view your channel,not anyones video. Banded hashtags helps viewer to show your more content.
Tips and strategies
If you are too addicted of hashtags and loves using hashtags youtube ignore all hashtags , for bette result use 3 to 4 hashtags related to your content.

Always use hashtags related to your content and your channel otherwise your channel go through youtubes misleading metadata policy. That may down your channel reputation.

Try to use hashtags tools which suggest you appropriate and benifical hashtags by following all youtubes rule.