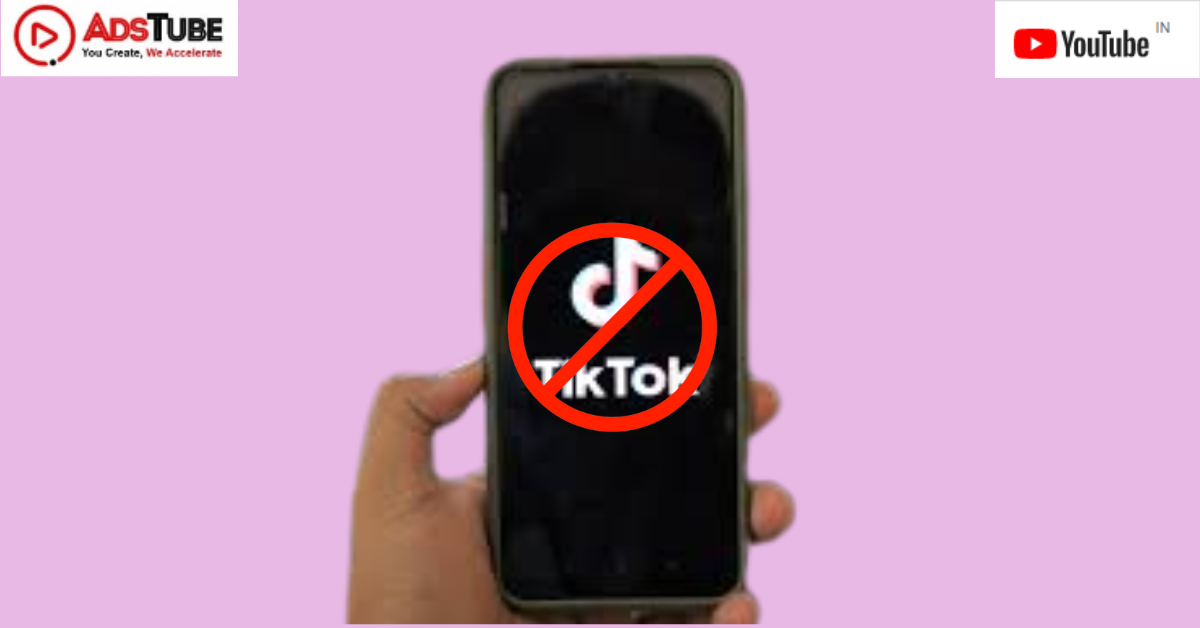 As we all know that Tiktok has faced many controversies since last year and are still increasing day by day seems like never ending. #bantiktokindia is the latest trend that is being observed these days. This trend is followed after the war that took place between these two social media platforms. It started with the very famous youtuber Elvish Yadav who roasted the Tiktok community by calling the "content" of some of the Tiktok star's as cringe.Later, a reply to this the tiktoker Amir Siddiqui targeted whole YouTube community by saying that all the youtubers copy their content and mentioned their content as "original content" after which the famed youtuber carry minati uploaded very compelling video in which he replied to Amir Siddiqui's video in very engaging way. That 11 minute video of carry minati gained almost 70 million views and 10.5 millions likes after which that video was being deleted by YouTube. Fans got very dissatisfied after watching this and demandedjustice for carry by calling a ban on Tiktok.
This wasn't ended, before that another controversy began when Tiktoker Faizal Siddiqui,who is a brother of Amir Siddiqui who was recently a part of YouTube vs Tiktok controversy uploaded a video in which he encouraged acid attack on women, After this video Indians are totally against him and continuously demanding for Tiktok to get banned. Later, Tiktok too deleted the video of faizal and also suspended his account for violating the guidelines of Tiktok community.While he defended a lot by saying that his video was misinterpreted. Even all these controversies Tiktok has deleted the video of social media influencer Faizal Siddiqui but then also it led to huge fall in the ratings
After these all controversies a huge fall has been observed in the ratings of this application which is a great signal that how aggressively Indians want to get it banned. Below I have attached the recent ratings of Tiktok application on playstore. These fall has been observed within 4 days and every single user is consistently giving 1 star in the ratings section of playstore.
Celebrities against TIKTOK
Not only normal people, celebrities are also getting against Tiktok and are raising their voice inorder to get Tiktok banned. This can be very easily interpreted from his words mentioned as "Tiktok is made for useless people who do nothing". And recently Advocate Ashok Ram Kumar also filed a petition and asking to banTiktok for violating social distancing norms.
After facing so many controversies in the year 2019, TikTok became the most downloaded app with maximum downloads from India itself. After looking the data it hard to justify the Love- hatred relationship of users with Tiktok.
Future of Tiktok-
As per current scenario this may be anticipated that Tiktok will be banned because it is getting enough criticism by celebrities as well as Government authorities and they will only take a sign of relief only when Tiktok gets banned from India,as it is misleading the youth and it consumes lot of your time and also many users inorder to become famous and gain followers start making cringe content.
So, it's a great question mark for all of us that what decision would be taken regarding this most trending #bantiktokindia. Whether it is in the favor of the Indians or not. So Stay connected with us for this most trending topic, Will provide you with all the recent updates.