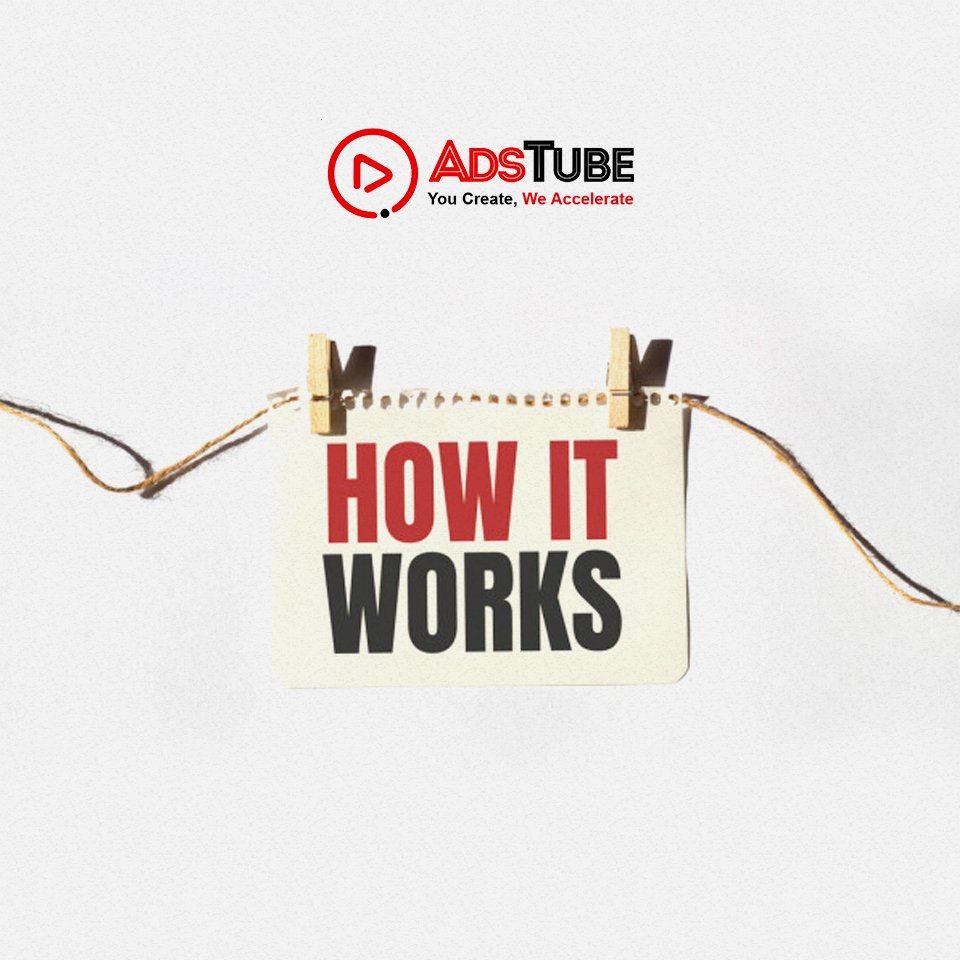 Adstube - Your YouTube Video Promotion Services Provider
The goal of Adstube, a top provider of YouTube video promotion services, is to help businesses and content producers increase audience engagement, raise online visibility, and broaden the audience for their videos on the most widely used platform. This post will walk you through the operation of Adstube, emphasising the crucial stages required for successfully promoting your YouTube videos.
Target Audience and Campaign Customization
After submitting your video, you'll have the chance to specify your target market and create a unique promotion strategy. With the help of Adstube's user-friendly interface, you may define the characteristics, passions, and locations of the target market. With this personalization, you can be sure that the viewers who will interact with your material the most will see your video.
Budget and Ad Format Selection
Adstube offers various budget options to accommodate different marketing goals and budgets. You can select the amount you are willing to spend on your video promotion campaign, which will determine the reach and exposure of your content.
Promotion and Distribution
Adstube starts the promotion process after you've established your target audience, campaign customization, and budget. In order to get your video in front of the targeted audience groups, we make use of our network of influencers, advertising partners, and social media platforms. To maximise the impact of your video promotion and make sure that it reaches a targeted and interested audience, Adstube uses sophisticated targeting algorithms and optimisation techniques.
Results and Reporting
Adstube offers thorough reports that offer insights into the effectiveness of your video marketing campaign as it develops. These reports offer insightful data on audience engagement, reach, demographics, and other pertinent factors. You may evaluate the success of your marketing tactics and make any necessary modifications to future campaigns by examining these reports.
Benefits of Using Adstube for YouTube Views
There are several benefits to using Adstube to improve your YouTube views. In the beginning, it enables you to speak to a certain group of people who are more likely to be interested in your content. This could aid in increasing your subscriber count and fan base. Second, it can assist you in increasing your watch time, a crucial factor in YouTube's algorithm. Your videos will appear higher in search results and recommendations the more people watch them. Finally, Adstube offers thorough analytics so you can monitor the effectiveness of your ads and improve them for better outcomes.